You run your business.
We'll handle your website.
The frustrating days of working on your website are over. Worktop handles your web design and SEO for you — so you can focus on running your business.
Trusted by 100+ small business owners
"Reach out to this firm if you're a business owner looking to improve your online presence."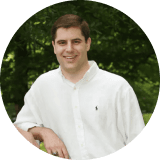 Blake Edwards
North Fulton Pest Solutions
"Fabulous website and SEO for my business in very short order! Highly recommend!"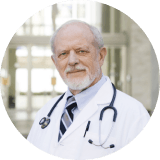 Dr. William Jacobsen
William M. Jacobsen Plastic Surgery
"Honest straight up guys who are passionate about what they do! Great work, pricing, and customer service."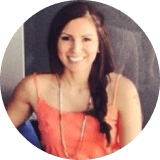 Alyssa Zimny
Grand Canyon Home Supply
Attract more customers with a fast, modern website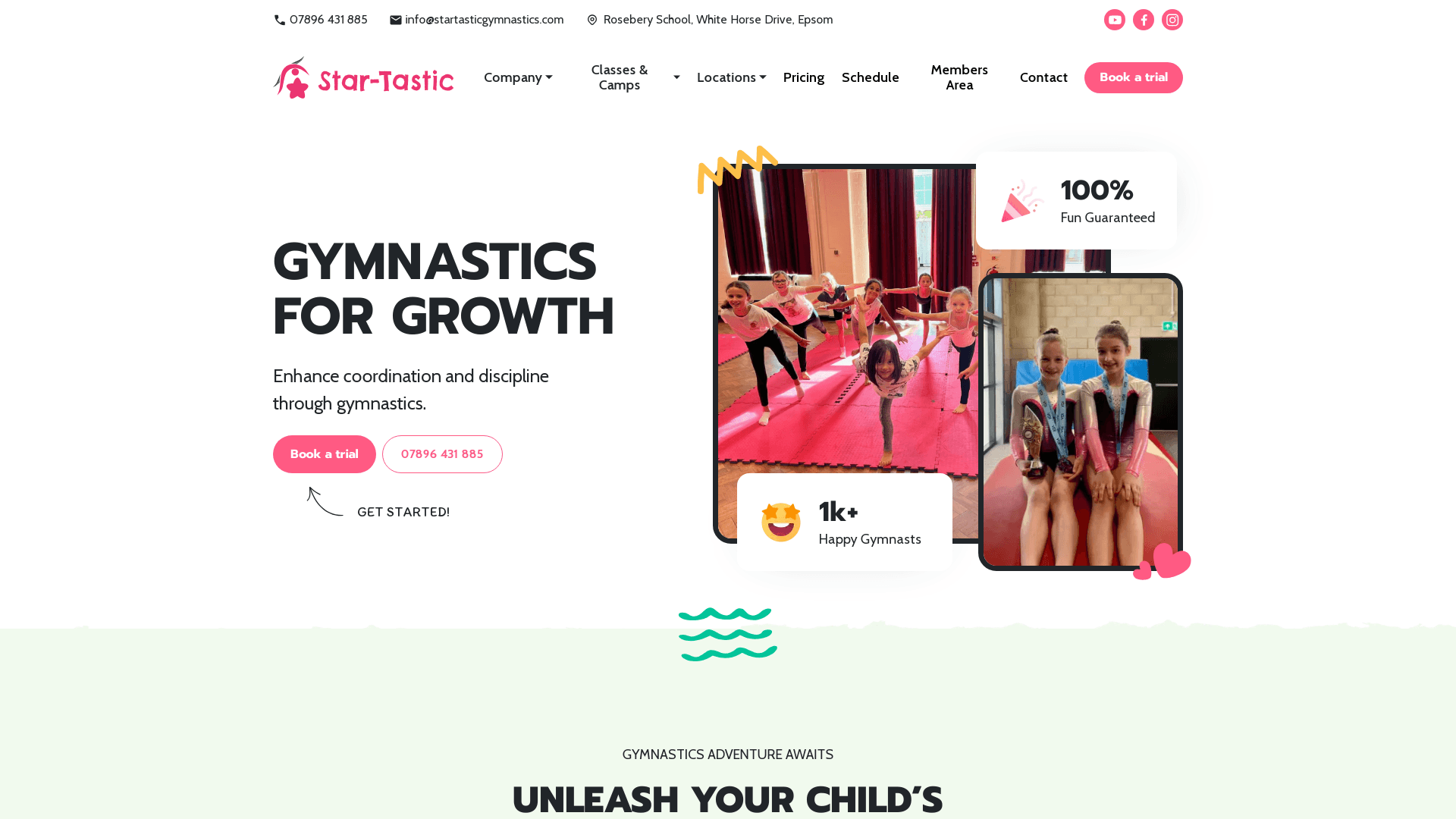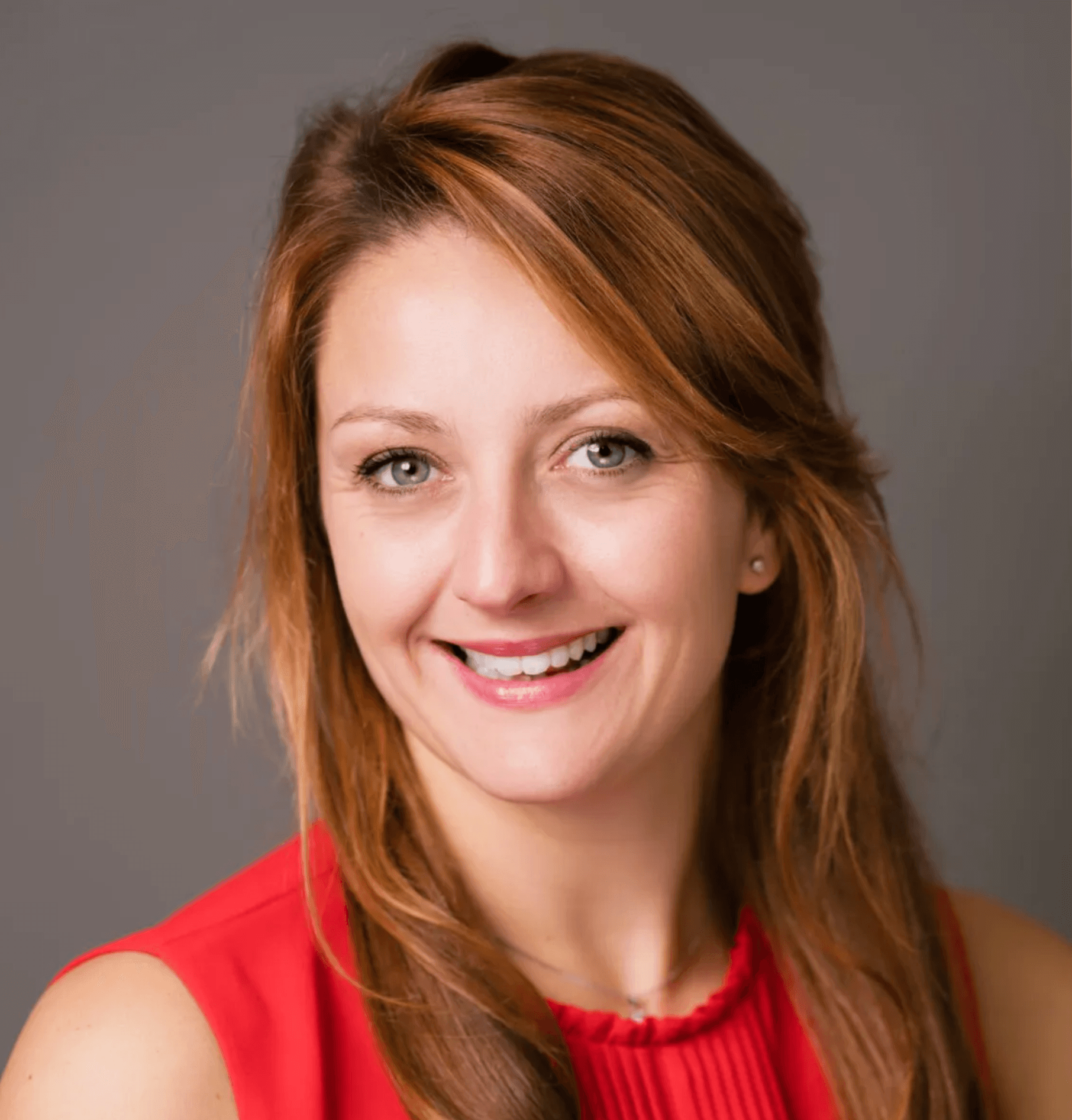 Stacey Oliver
Star-Tastic Gymnastics
"We're incredibly happy with our new website. Worktop did a great job and the process was super simple. Appreciate all the hard work!"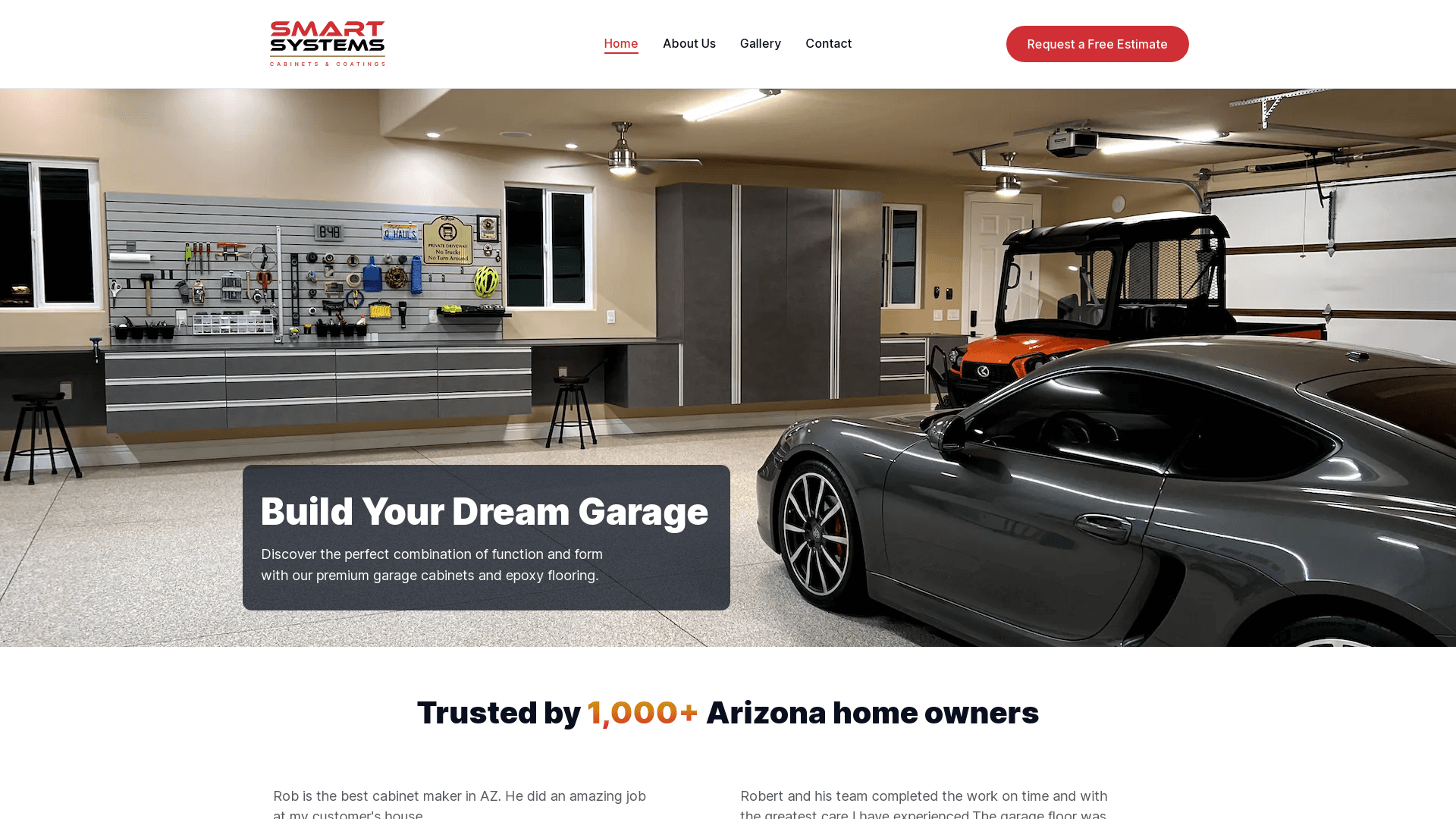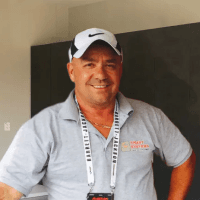 Robert Langdon
Smart Systems
"Hats off to Worktop for making SEO seem like a breeze. My website's never looked better or got more hits. They're the real deal."
View Portfolio
What you get with Worktop
A comprehensive website solution including web design, SEO, a dedicated webmaster, and tracking, all as part of Worktop's bundled service.
See How It Works
One-on-one expert support
Worktop gives you a dedicated webmaster supported by a team of knowledgeable marketing experts. Get a direct line to your team—professional support is just a few swipes, taps, or clicks away.
Simple, powerful reporting
The Worktop platform gives you an overview of your website and marketing efforts. At-a-glance visual reports help you see the big picture and give you actionable insights to help you grow your business.
Frequently Asked Questions
Join hundreds of small business owners who trust Worktop with their website
See what growing a business is like with Worktop on your side. Try us for free—we'll do a custom website audit for you to keep.