The Ultimate Beginners Guide to Digital Marketing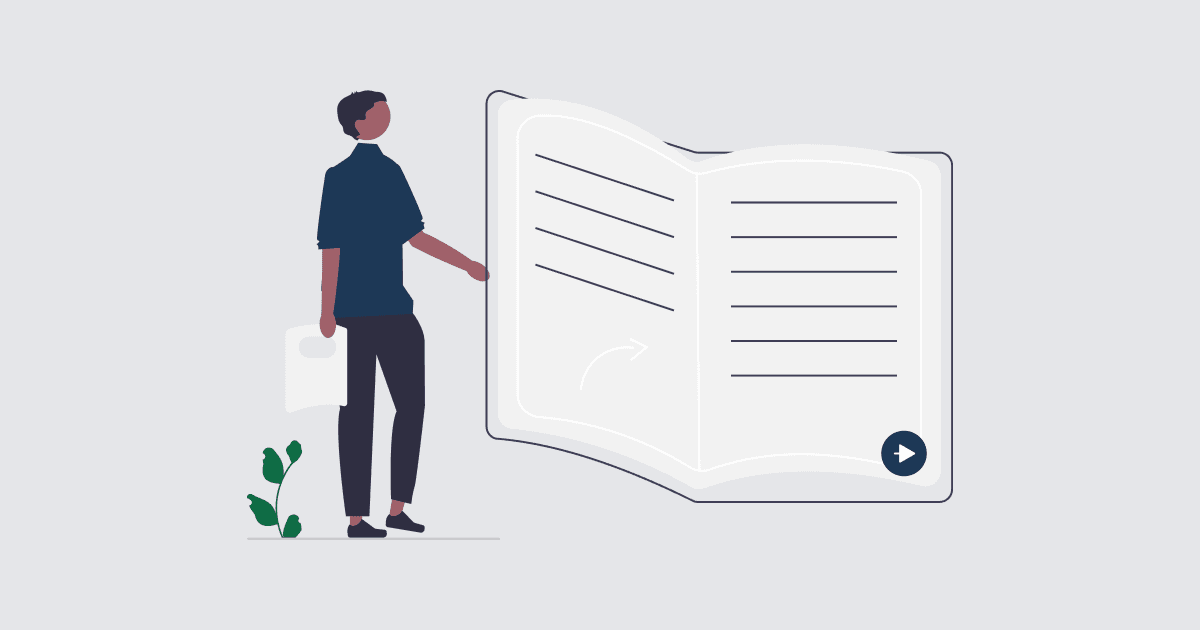 Is digital marketing another buzzword or is it something that can benefit your company?
Perhaps a more prudent question is: what is digital marketing?
Digital marketing encompasses measurable, targeted, and engaging promotion of services or products through the use of electronic devices.
Digital marketing can be done both offline and online. Both are capable of producing an optimized strategy.
What makes digital marketing so important?
Once upon a time, billboards were what caught the attention of every passenger within a vehicle while on the road. Today, the driver is probably the only person who sees the billboard – the passengers will likely have their eyes on smartphones. So, if just the driver is looking at such billboards, how effective can they be to promote things?
It is predicted that self-driving cars will be released in 2020, courtesy of Google and Apple. By then, even the driver won't have any reason to look at a billboard.
While billboards are phased out, marketing through electronic devices is rising. Over 11 hours a day are spent on electronic devices by Americans. Offline marketing is still effective, though.
Offline and online marketing are the 2 primary focal points of digital marketing. There are several forms digital marketing comes in.
Online marketing falls into these categories:
• SEO (search engine optimization)
• SEM (search engine marketing)
• Content marketing
• SMM (social Media Marketing)
• PPC (pay-per-click) advertising
• Affiliate marketing
• Email marketing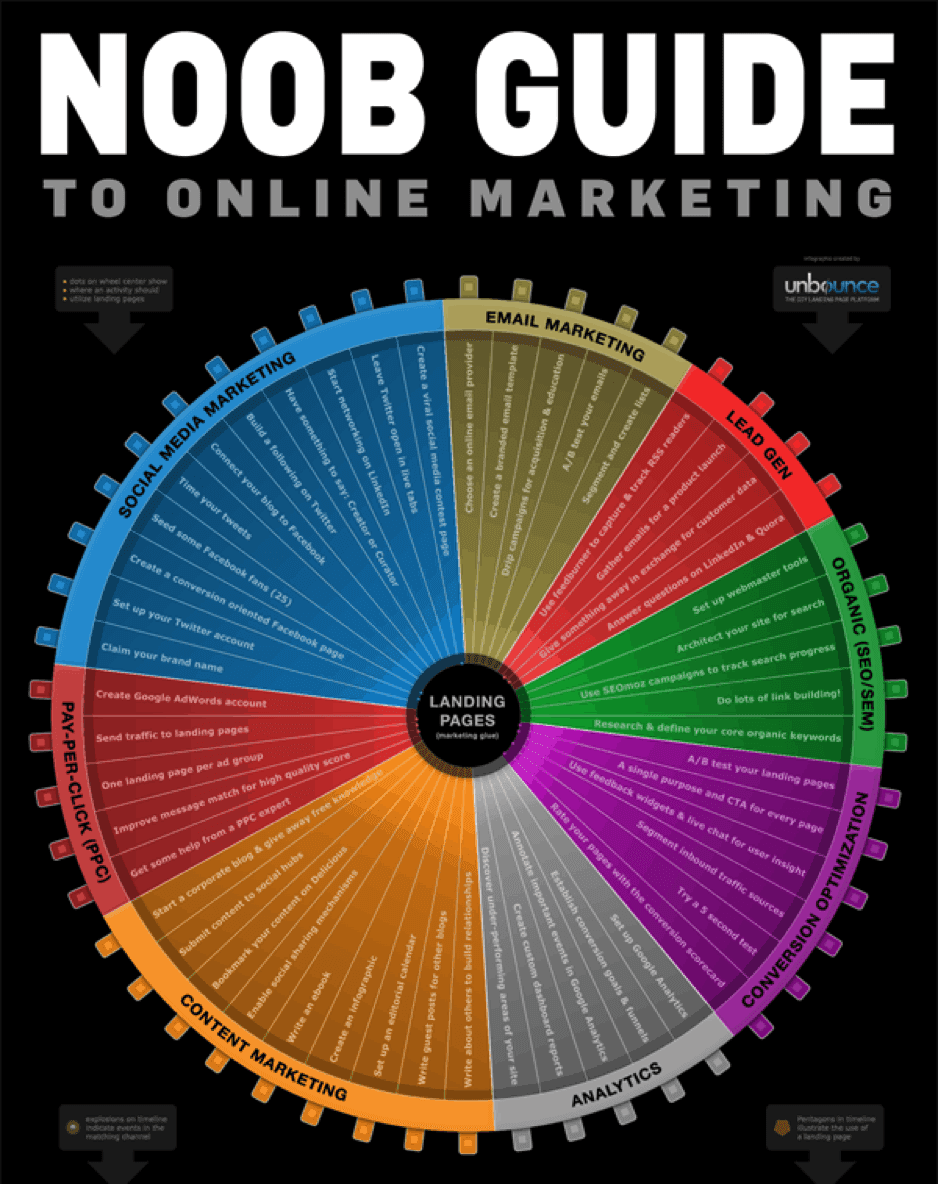 To start with, let's discuss enhanced offline marketing, which is promotion that is done completely offline, but improved with electronic devices.
For instance, if customers place orders with iPads at a restaurant, then an electronic device improves the offline experience of the customer.
Radio marketing is also another form offline marketing takes. You often hear irritating, over-enthusiastic jewelers yelling about the deals their store offers.
TV marketing is another form offline marketing takes. Television ads have been around since the device was invented.
Last but not least, smartphone marketing is the newest and quickest growing form of offline marketing, although it is still a work in progress.
Let's examine the 4 areas more closely.
1. Enhanced offline marketing
The difference between a billboard in the Arizonian desert and one in Time's Square is the light emitting diodes, better known as LED.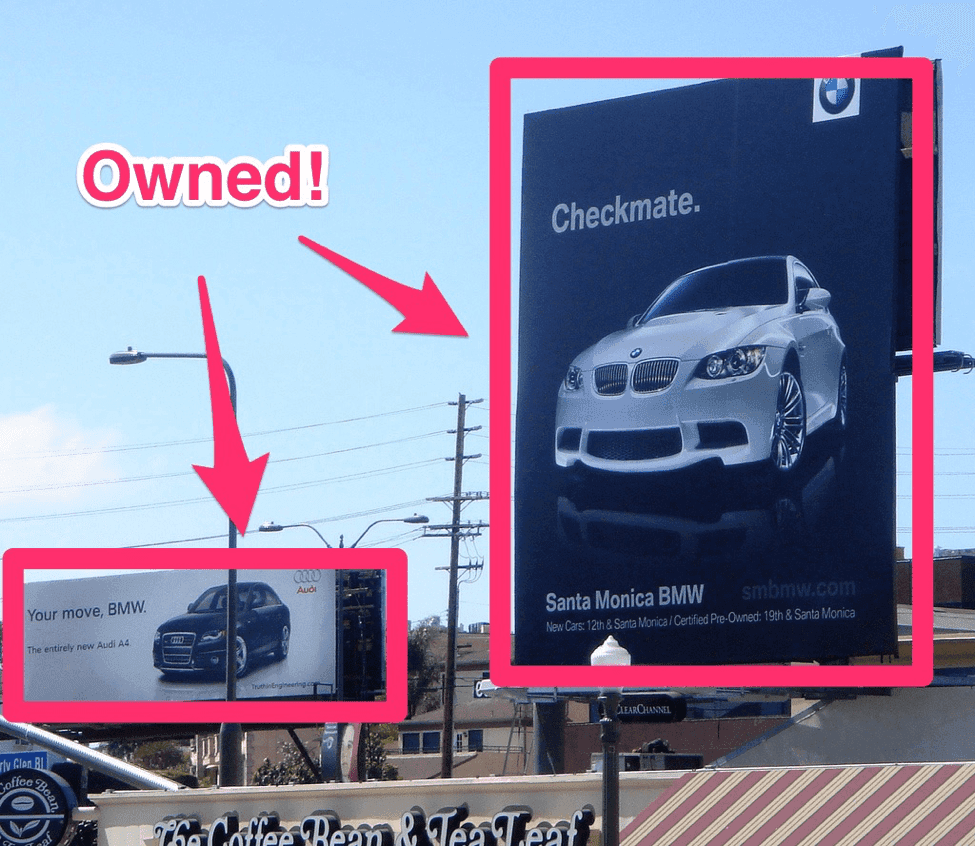 Each billboard you see in Times Square is electronic!
This is because of the lack of competition in Arizona. If you have the money for a billboard and have an area you want it seen in, you can have one printed without a hassle. However, if you wanted the same kind of advertising in New York City, you'll have to fight for it. Over 333,000 people walk through Times Square per day, making the advertising places surrounding it extremely valuable.
Of course, there are also other advertising platforms to distract you in the NYC hot spot, such as taxi and bus ads, as well as shouting promoters.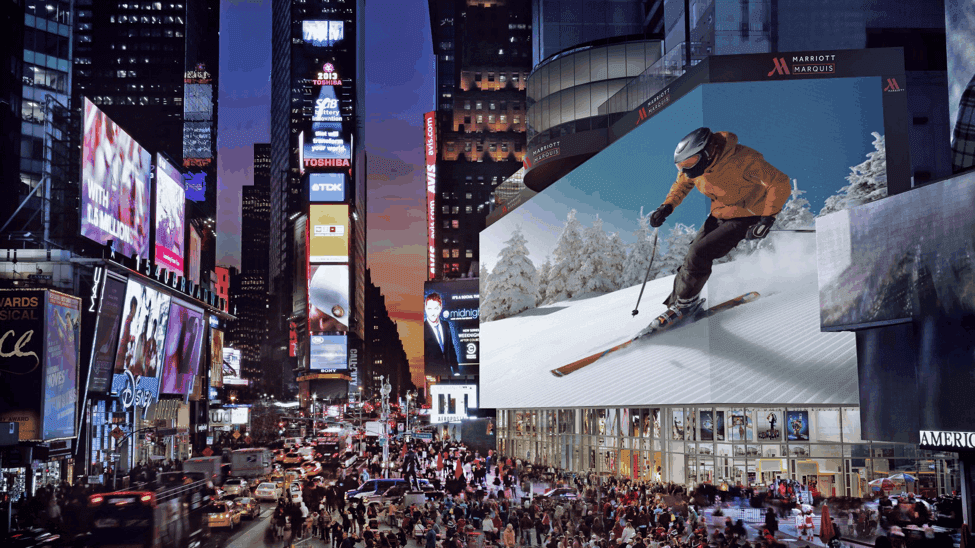 The electronic billboards are the most sought after form of advertising in the area, though. Several of the electronic billboards are interactive, displaying images of customers or people out-and-about in the square, all in real time.
If you wanted to advertise a billboard in Times Square for a whole year, you would end up paying between $1 to $4 million at least.
Other forms of improved offline marketing include product demonstrations. Most electronic products, like smartphones and tablets, are showcased in-store as part of the company's digital marketing strategy.
It wasn't long ago that demo discs were a mainstay for Internet companies and video game previews. They were a bonus if you purchased a product, or could be found in the folds of magazines. They were a perfect example of digital product samples.
This practice is still carried out to this day among the music community. Aspiring musicians tend to hand out "mix tapes" (in the form of CDs and USB sticks) so you can sample their talent.
2. Radio marketing
Radio has been around for more than a hundred years and doesn't show any signs of going away. In fact, radio progressed from being broadcast over the airways to online streaming.
Key points:
• Radios get listed to on an average of 2 hours per day.
• Over 85% of Americans listen to the radio weekly.
• At least 50% of the American population listen to online radio once a month.
• 40% of all radio advertising costs from around the world stems from the U.S.A.
Sure, radio advertising isn't as profitable as it used to be, but that doesn't mean radio is dead. In fact, there's at approximately $4 billion in profits made annually through Pandora, proving that radio advertising has evolved.
What does radio advertising include besides commercials?
Online radio took a note from podcasters and choose to insert ads at the start of their programming.
If you're the host of a show, you can promote products prior to and after the program.
It will be simple to locate a local radio station through social media and ask to be interviewed by the host, or strike a deal with them.
After you do, ensure you acquire several sponsorships, to solidify your spot as a top guest for the station and that they provide you with an optimal spot for air time.
For the most part, you'll need to be entertaining to capture listener's interest when on the radio.
Dairy Queen and Cadillac are a pair of brands that come to mind with strong radio ads.
3. Television marketing
TV marketing will always be around. It's the media platform that most advertising dollars are spent on.
However, the impact of television commercials has decreased since Google purchased YouTube.
No longer is a viewer required to sit through a host's diatribe when they can watch something online and fast-forward through the commentary.
What makes television ads worthless if 4 hours of TV are watched by the average American?
TV commercials aren't targeted. Today's world offers convenient ways to acquire information through social media, search engines, and emails. We've become accustomed to being sold on products we already use or have an interest in, to the point where we flat-out pay no attention to anything that isn't relevant to us.
These days, we don't even watch movies on television anymore because of the convenience Netflix brings. Such a service allows us to bypass ads, giving us control of what we watch and how we watch it. Therefore, marketers must think outside the box to get the attention of a potential customer.
Messages in TV commercials are too broad.
You might watch a pain reliever ad, followed by one for cookies and a fast food restaurant, despite being diabetic, overweight, and still in college. The point being that not everyone should be exposed to every commercial. With television, you have no idea who specifically is going to be exposed to your message.
Does that imply that television commercials have gone the way of the dinosaur? Are infomercials the only hope to advertise on TV, despite only coming on in the wee hours of the night?
Of course not. There is a practical television commercial type worth looking into, but it's somewhat pricey.
You can expose your brand to millions of customers at once with a 1-minute ad during the Superbowl. It'll only set you back $4.5 million.
Unforgettable and sometimes viral ads pay for themselves through a cross-pollinating effect.
Approximately 10% of every ad-related share on social networks are derived from Super Bowl spots. Approximately 8% of all views on YouTube are for television ads.
If your ad can't be shown on television during prime time for one reason or another, the viral effect is generally more powerful, as a sense of controversy makes something sought after.
People want to see what all the fuss is about.
Superbowl ads have very high retention rates. They become Internet assets, and over time, produce millions of views. For instance, Volkswagen's Star Wars ad has garnered over 62,000,000 views at the time of writing.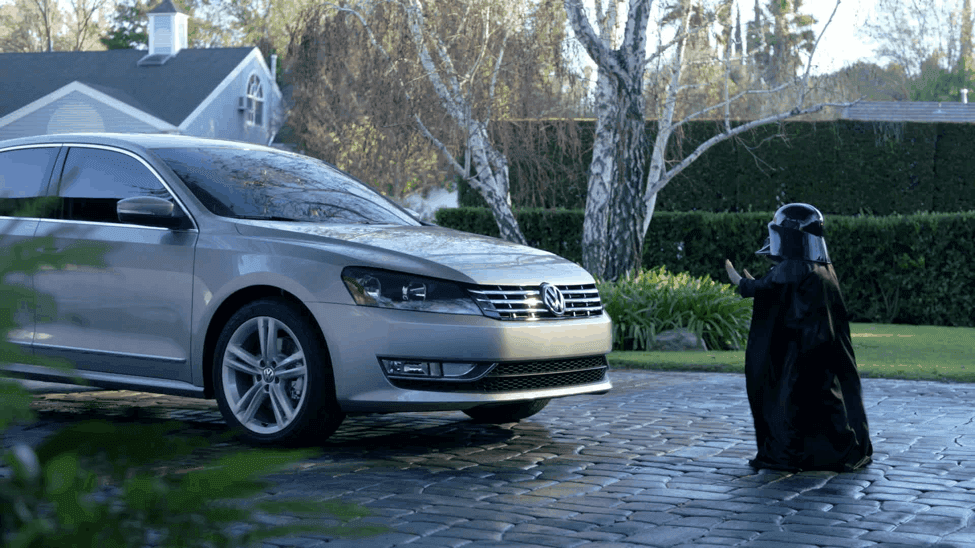 Unfortunately, the build-up of Super Bowl TV-spots is slowly starting to die down.
It isn't so justified for businesses around the world to spend $200 billion every year on television ads, since every 10th American has an account on Netflix.
Television as we know it is being revolutionized, and personalized experiences are taking its place.
With that said, if you intend to do some digital marketing offline, I recommend you spend your money and time concentrating on a marketing channel or platform that shows promise, rather than one that is being phased out.
4. Phone marketing
Smartphone advertising doesn't get the credit it deserves.
More than 80% of people online possess a smartphone, and as of 2014, more people were accessing the Internet through mobile devices than they were through a laptop or desktop computer.
Mobile marketing is the new normal, and, in 2016, the advertising budget for mobile ads surpassed the amount spent on desktop ads.
By the year 2020, people will spend as much on mobile ads as they will on TV spots. That is some rapid growth.
However, prior to us examining smartphone marketing that can be done for those with access to the Internet, let's go over several offline methods to have your products or services marketed.
There are a pair of apps that are highly underrated, despite being on almost everyone's smartphones.
Texting and phone calls.
Cold calling involves an individual calling a person without permission and attempting to sell them something.
Such sales attempts convert to, on average, 3 daily sales (marketers call 52 people per day, give or take, with approximately 17 calls made until a buyer is found). It isn't as scalable as emails or social networks, but it is a practical marketing method.
The strategy is effective, but hardly scales well when selling to end customers (B2C). It doesn't aid in establishing contact for successful conversions (particularly in B2B, which revolves around connections).
What is effective is texting, which can be done through just about every smartphone.
A text message is almost guaranteed to get read whether done offline or online.
MMS didn't fare well once the Internet became just as fast on smartphones as it was on computers, especially since mobile data usage rates were minimal. That said, text messages are still a practical approach to reaching people and delivering value in less than 160 characters.
Coupons, unique deals, and discounts are an ideal way for restaurants to acquire more patrons and convert walk-ins into regular customers.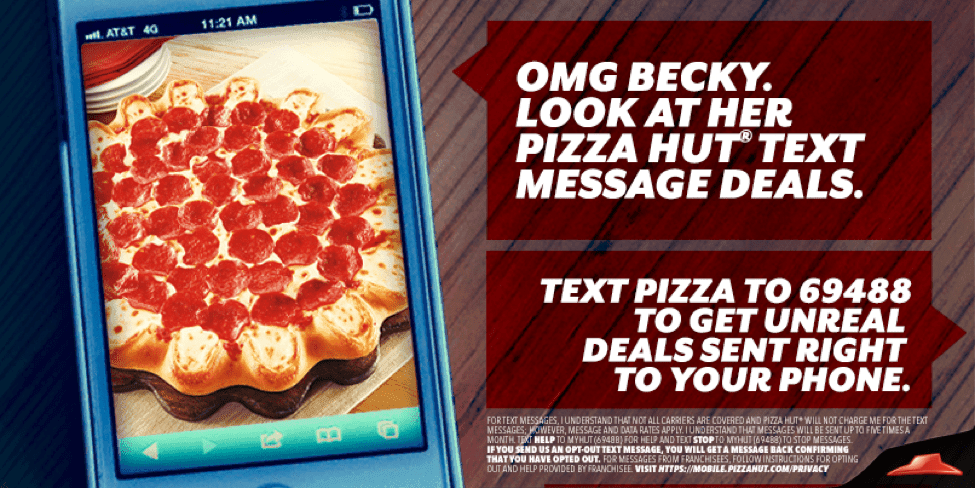 Red Box, a DVD rental service, conducted a very successful campaign recently. They allowed their customers to text DEALS to 727272. In exchange, customers would get a reduced price on their next rental.
They got in touch with more than 400,000 customers and generated over 1.5 million text messages in 10 days.
Walmart uses text reminders as a customer service tactic, which improves their mobile marketing experience. Walmart sends alerts to customers when their medications are ready to be picked up. More than 1 billion text reminders have been sent to date.
One method is to develop a loyalty program where customers can collect points and trade them for discounts. This can be done through an app, and customers can collect points when paying for things through their smartphones. Such an option will help you stand out from the competition, as only 13% of retailers use this tactic.
Because 98% of all text messages are read and 90% of them are opened within 3 minutes of delivery, texts are also a smart way to market a contest you're promoting.
Heyo is a tool you can use to produce a contest that is mobile-friendly and optimized for social networks.
There is one aspect of mobile marketing that you should stay away from: QR codes.
It wasn't that long ago that you would see these square-like codes just about anywhere you looked. They were very effective once, but today, they are obsolete.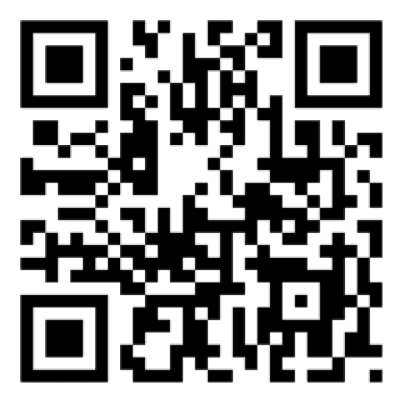 In 2011, approximately 6% of American mobile phone users scanned a QR code. By the following year, 97% of consumers had forgotten about what they were.
To scan them, you needed a specific app, many of which weren't able to scan all QR codes, more so when they weren't mobile-friendly.
Large brands didn't optimize the placement of QR codes, either. You would see them in TV ads (you can't scan screens) or subway stations (no cell reception).
Don't allocate any time or money to this phased-out tactic.
Bottom line
That's the rundown on digital marketing. As you can ascertain, the Internet isn't the only place marketers can promote things to achieve success.
Granted, no one can refrain from marketing online, and at some point, every marketer will need to be proficient in online marketing.
However, by using several of these offline marketing strategies, you won't need to depend on a single platform for promotion.
Hopefully, this article enlightened you about digital marketing and showed you a few untapped avenues besides social media blasts and search engine ads. Will you use any of these tactics in your business? Let us know your thoughts.