Upgrade your web design with Worktop
Web design is different with Worktop. No hidden fees, no design setbacks—just an expert web design team you can rely on. Get total peace of mind when you create your website with Worktop.
How Worktop works
Step 1: We get to know you and your brand
First, you'll be introduced to your dedicated webmaster. Then, your webmaster will work with you to define the unique features and advantages that set your brand apart.
Step 2: We design your website
Your web team will transform your brand's unique features and competitive strengths into a visually compelling and user-friendly website design.
Step 3: We code your website
Your web team will translate the established website design into a fully functional website, ensuring it represents your brand's unique characteristics and competitive advantages.
Step 4: Finalize and launch
You and your webmaster will debut your new website. It will reflect your brand's unique features and competitive edge as it goes live for audience interaction and exploration.
Let the experts handle it
All star web team
With our web experts in your corner, you'll get an aesthetically pleasing website with an unparalleled user experience.
Ultra-fast
Enjoy ultra-fast load times and smooth navigation with our custom website framework, boosting user engagement.
Built to rank
Benefit from our SEO-focused design process for improved search engine rankings, boosting your site's visibility and traffic.
What you get with Worktop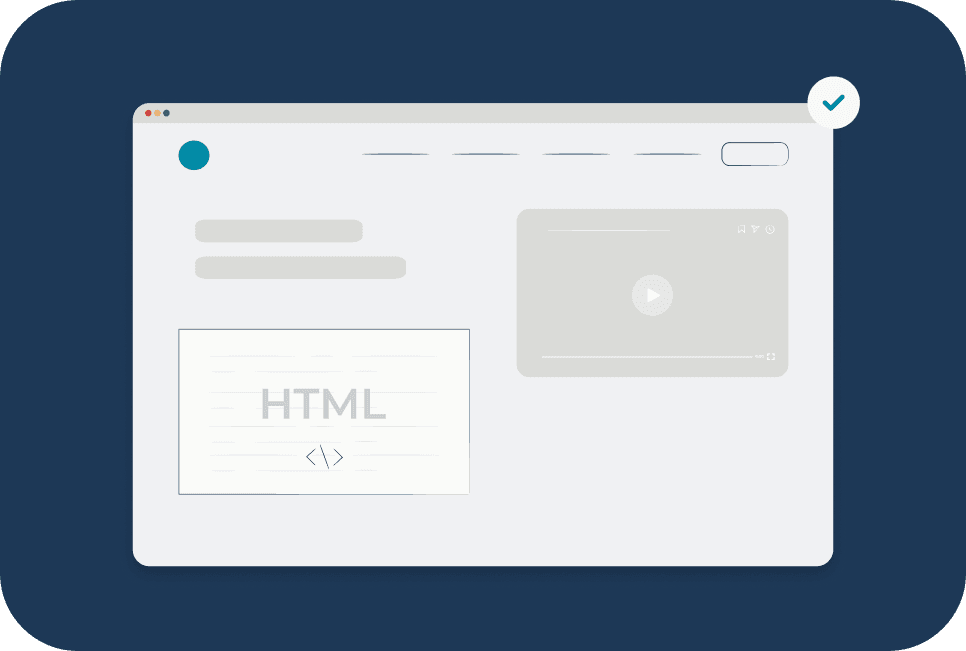 All-in-one website solution
A comprehensive solution including web design, SEO, and a dedicated webmaster to continuously optimize your website.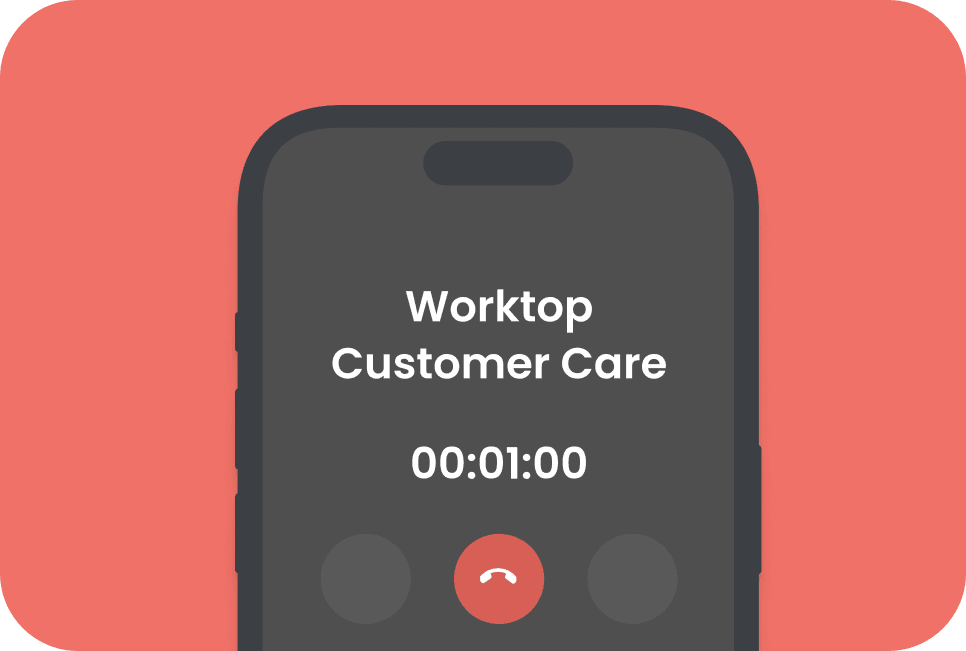 One-on-one expert support
You'll receive unlimited support from real humans, allowing you to take the guesswork out of running your business.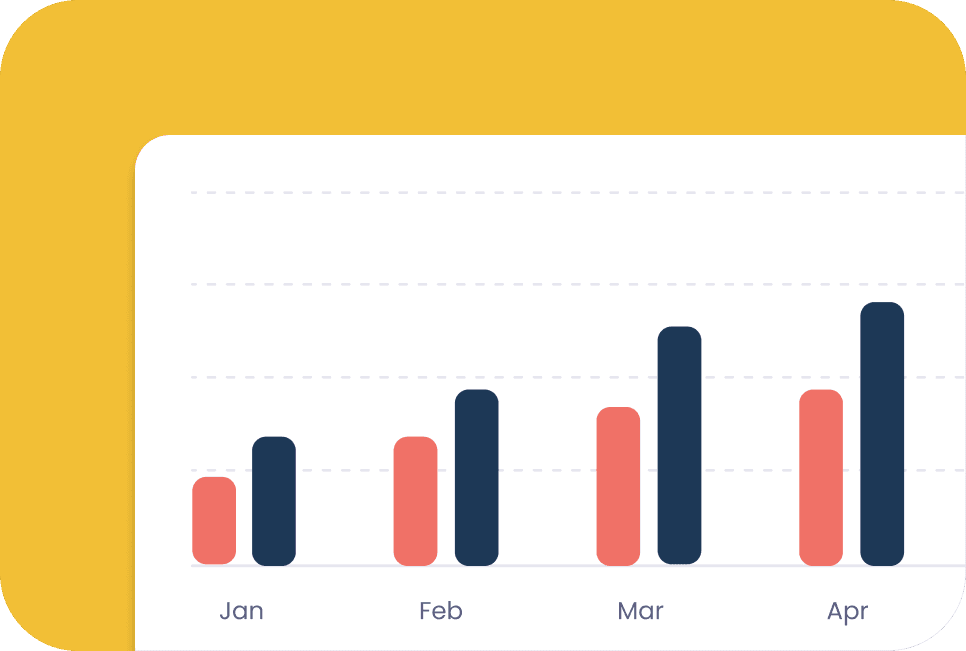 Simple, powerful reporting
See how your website is performing in past months and in real-time, so you can gauge growth.
Unlimited expert support
One-on-one expert support
We'll reach out regularly with website updates and new content. Have pressing changes that can't wait? We'll get back to you in one business day or less.
Easy to schedule review calls
Book a call with your webmaster directly through the Worktop platform. Whether it's a year end review call or a monthly check-in, we're always happy to talk shop.
Trained on latest SEO standards
Worktop experts are trained in-house. They'll perform monthly SEO optimizations that are accurate, up-to-date, and compliant with international web standards.
"Worktop has done an amazing job at helping us create a professional, beautiful and easy to navigate website."

Jim McGury
Owner, Fantastic Carpet Services
"Worktop has been phenomenal to work with! We have seen some amazing SEO results is a very short time."

Bruce Bain
Director of Marketing, Digital Bytes
Join hundreds of small business owners who trust Worktop with their website
See what growing a business is like with Worktop on your side. Try us for free—we'll do a custom website audit for you to keep.