Boost your visibility with Worktop
From in-depth keyword research to unlimited SEO analysis, we have you covered. Say goodbye to weak results and empty promises—experience top rankings in search engines with Worktop.
Get started
Done-for-you content
Creating content for keywords can be challenging. Leave it to us and we'll have it done-for-you.
On-site SEO
If you're missing meta tags or have a messy site structure, Worktop has you covered.
Maps SEO
Local SEO is complicated. We'll assist you in putting your brand on the map.
Link acquisition
A streamlined solution to secure more backlinks and build your website's authority.
What you get with Worktop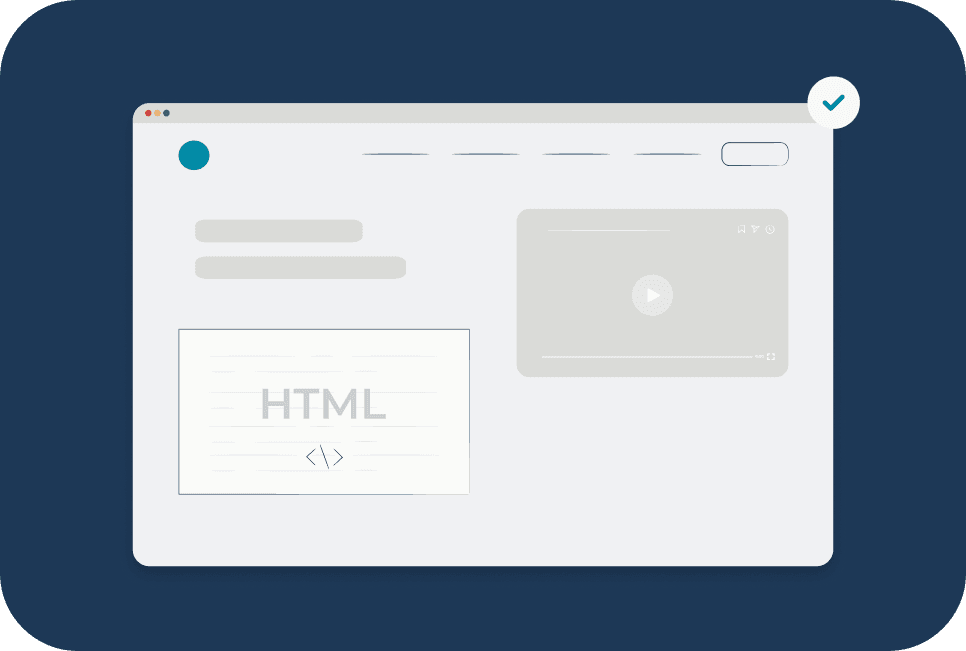 All-in-one website solution
A comprehensive solution including web design, SEO, and a dedicated webmaster to continuously optimize your website.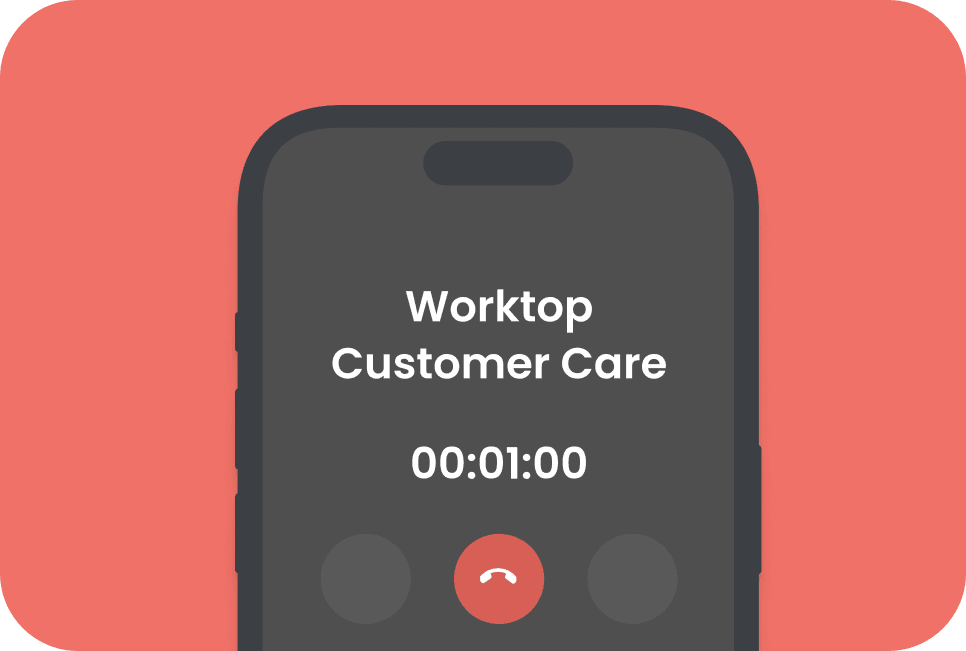 One-on-one expert support
You'll receive unlimited support from real humans, allowing you to take the guesswork out of running your business.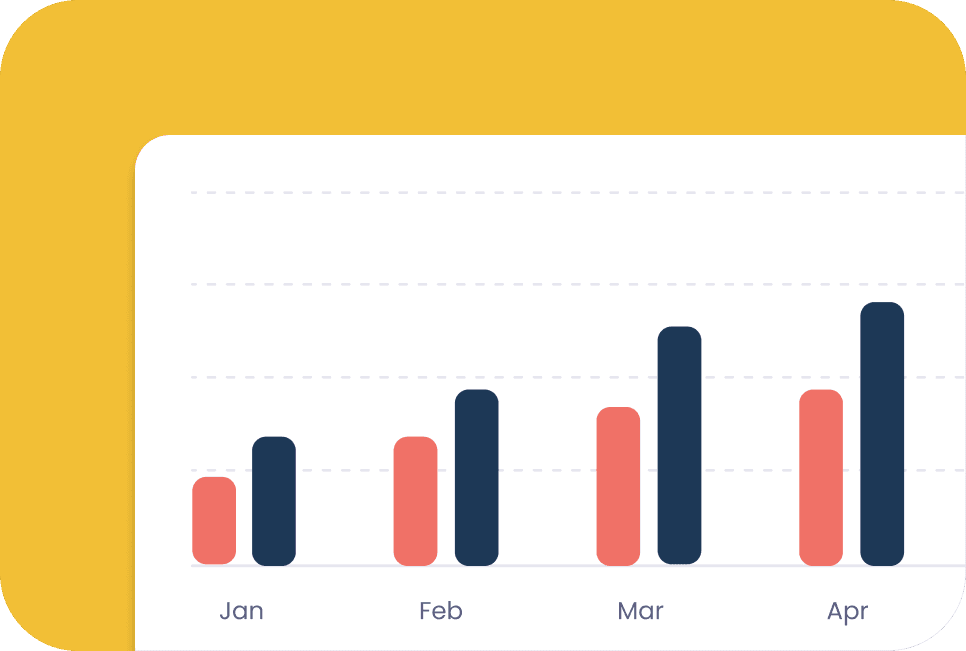 Simple, powerful reporting
See how your website is performing in past months and in real-time, so you can gauge growth.
Unlimited expert support
One-on-one expert support
We'll reach out regularly with website updates and new content. Have pressing changes that can't wait? We'll get back to you in one business day or less.
Easy to schedule review calls
Book a call with your webmaster directly through the Worktop platform. Whether it's a year end review call or a monthly check-in, we're always happy to talk shop.
Trained on latest SEO standards
Worktop experts are trained in-house. They'll perform monthly SEO optimizations that are accurate, up-to-date, and compliant with international web standards.
"Worktop has done an amazing job at helping us create a professional, beautiful and easy to navigate website."

Jim McGury
Owner, Fantastic Carpet Services
"Worktop has been phenomenal to work with! We have seen some amazing SEO results is a very short time."

Bruce Bain
Director of Marketing, Digital Bytes
Join hundreds of small business owners who trust Worktop with their website
See what growing a business is like with Worktop on your side. Try us for free—we'll do a custom website audit for you to keep.
Get started