Should I Learn SEO or Outsource It?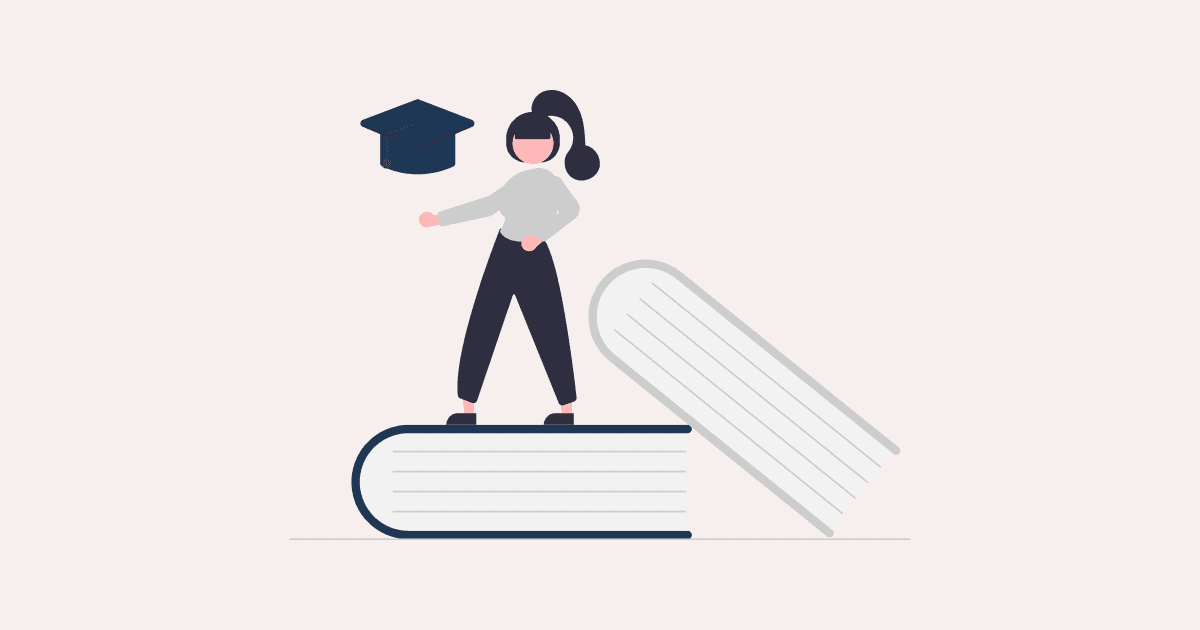 People are beginning to become disillusioned by SEO firms that promise to deliver but fall short of the mark. Sure, not all companies are like this. Some can give actual results but for small companies is the price really worth the risk? SEO is a skill like any other and if you have the resources you can learn to do it yourself. It's up to you to determine if it's a good investment of time and resources to learn the techniques of optimizing search results for your website, but before you do that there are a few things to consider.
The Basics of SEO
SEO stands for search engine optimization and is used by companies to increase traffic to their website. This increase is done by getting your website to fulfill the requirements of the search engine's algorithm, which will rank your site higher when people search for certain keywords. While it sounds easy enough, search engines like Google consider many things while it determines its rankings. You can find the algorithm easily online but just following it won't get you to the top of the search results. There's a sort of finesse that goes into optimization that can take time to learn.
Essentials of Doing It Yourself
Knowing What Search Engines Are Looking for. Search engines want to guide people to what is most relevant to their inquiry. When you are optimizing search results for your website keep in mind that there are a few factors that determine relevancy. This includes things such as content. Above all you want to make sure your website is providing the best content possible; there is no way around it. Authority is another aspect they look for. Is your site connected to enough credible sources to establish you as an authority on the product or service? Other factors include performance and user experience.
It's equally important to note what you shouldn't do. Search engines are aware of ways in which internet users try to trick them so avoid missteps such as keyword stuffing, poor user experience, and purchased links.
Optimize Everything. Besides optimizing content on your website, you want to make sure all channels that relate to your site are optimized as well. Mobile optimization is becoming the biggest thing in SEO at the moment due to everyone's everyday mobile usage. So having your business on mobile is a must. Other areas of optimization include your website's social media, its email and Linkedin, and offline platforms like advertisements. Everything associated with your website should contain keywords and be the best quality possible.
Consistency Is Key. Consistency in the quality of content is the most important aspect of SEO but there are other areas where consistency matters a great deal. When you are optimizing search results for your website, you want to ensure that all channels of your company are consistently running at their best and delivering the best content possible. Consistency is also important in domain names, which is your overall foundation. Do little things like having keywords in your URL to help SEO, but be sure to always use sub-directory domain names for pages instead of sub-domains.
Additional SEO Elements. For optimizing search results for your website, you want to always incorporate elements like title tags and meta descriptions, but there is even more you can do. Use internal links on your website so that search engines can learn more about your site. Be sure to include header tags so that search engines and users can break up your content into sections that are easily digestible. If you're planning on using images on your website, think of a good keyword for the image and the alt tag. The thoughtful use of bolded texts can also draw the attention of search engines because it distinguishes between essential and nonessential information.
Should You Get SEO Help?
Deciding to reach out to an SEO firm can really make or break your business, but many companies cannot afford the resources to learn to optimize themselves. In many cases, outside help is the best option available.
Before reaching out to a company for SEO help, consider what your needs are from SEO and ways that those needs can be met. If the SEO firm you've chosen can't meet them within an allotted time period, you should consider giving them the boot.
Get an SEO firm that will work with you in optimizing search results for your website. For small business owners looking for web design and SEO help, Worktop does just that. For more information on how we can help improve your SEO, call us today.